Creating a website is great but what kind of website?
Showcase or presentation website, e-commerce, community, booking, small ad network, …
We take care of the creation of your WordPress website.
Creation of website
from start to finish.
Creation of website from start to finish.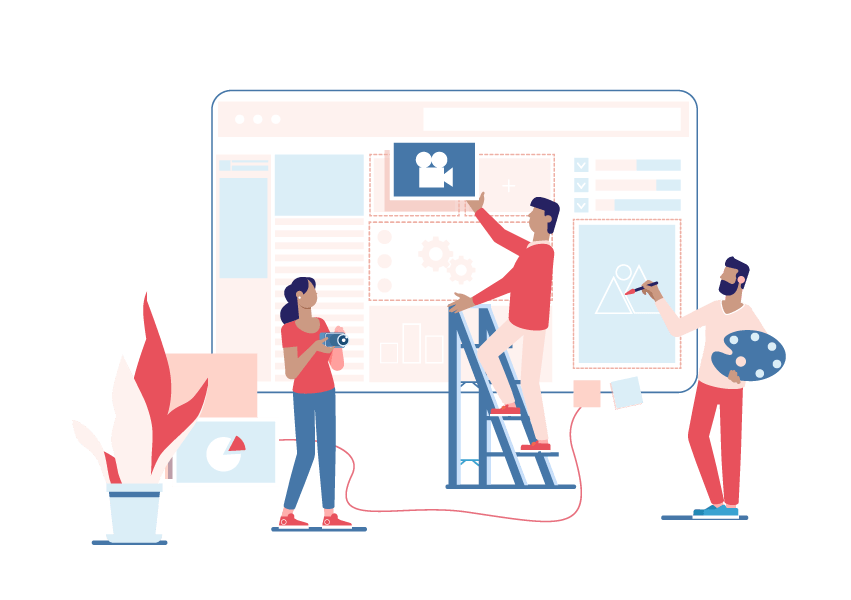 Tailor-made, premium or free design, we adapt to your needs to offer you the design that suits you and this on all platforms (mobile, tablet, pc …)
As for the design, we develop our applications according to your needs. Thanks to the freely available resources and our library, we can reduce our costs. It is sometimes necessary to re-create the wheel. But not every day.
Present your activity, your projects, your event, your company, your non-profit organization, …
Integrated with your WordPress, your e-commerce website is secure and easy. For you and your customers.
Your own calendar and booking system with or without payment directly on your WordPress website.
Bring together people who share interests in your website. Profile, private message, small ads, news feed, …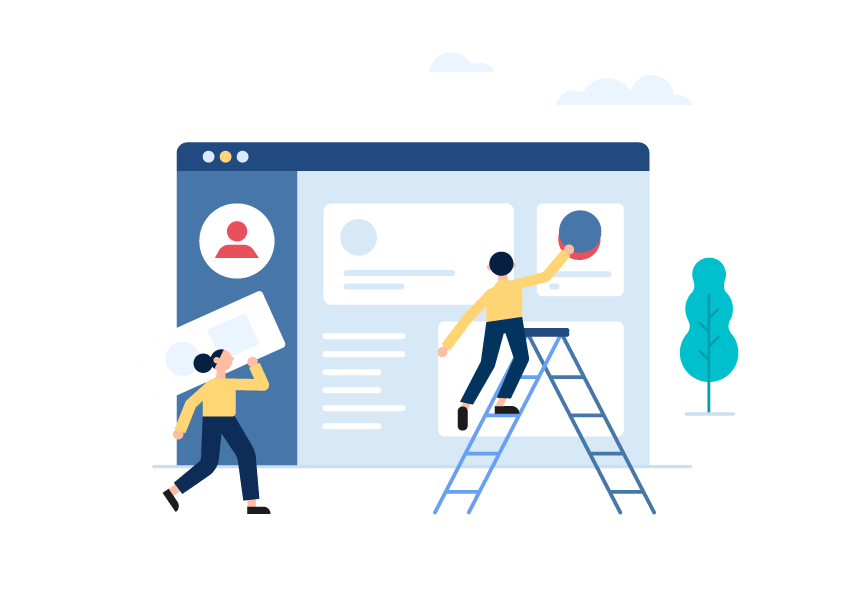 We develop a complete webmaster service. From the hosting of your website. Webdesign. Development. Content creation. Integration of the website to social networks. Search engine optimization. From start to finish.
Backup, security update, hacking, update of the content, a more redish button, a promotional campaign with a dedicated landing page, … After your website is online, we remain available!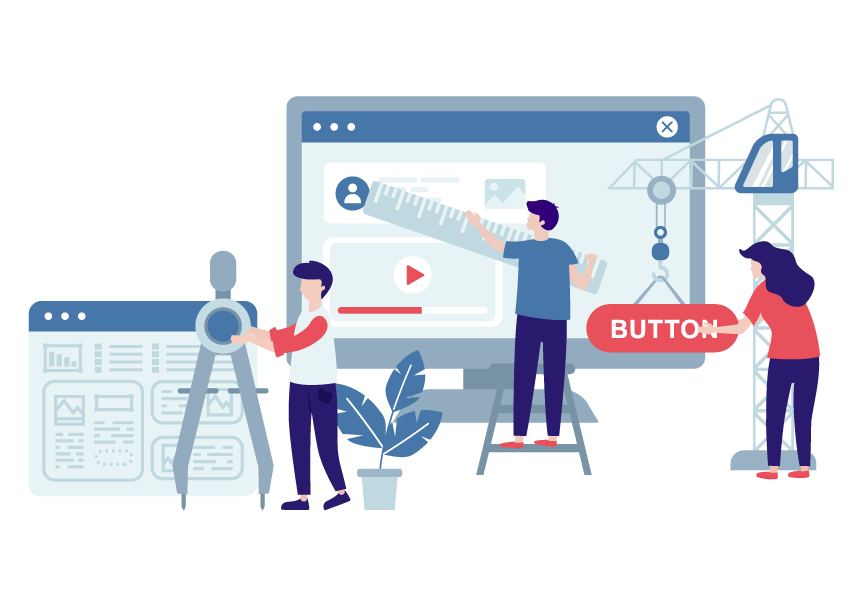 Via our KeepUp WP service, we offer maintenance packages from 45€ / month with backups, a security layer and updates of your entire website, languages, themes and plugins.
No more worries, your website is in good hands!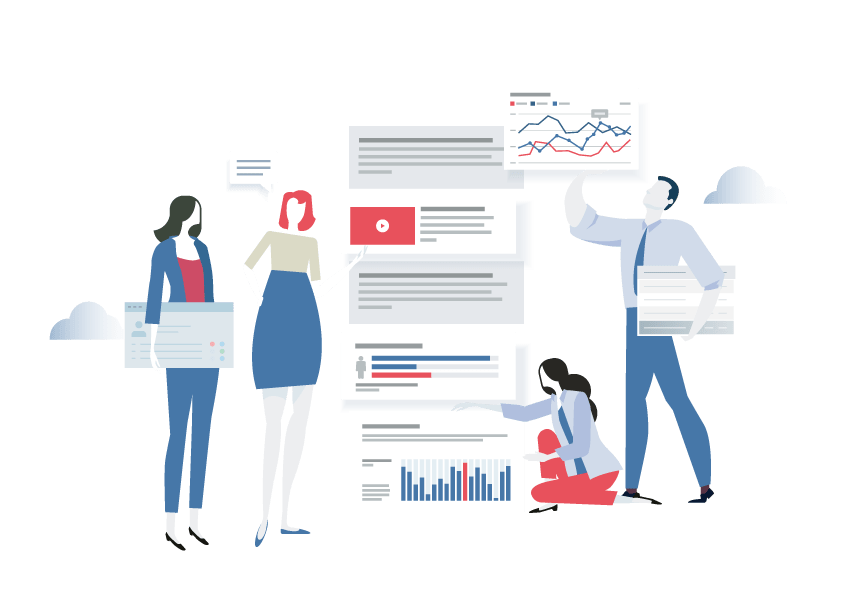 Don't forget the web incentive...
The web incentive in Brussels
If you live in Brussels, the Brussels Capital Region can reimburse you from 40 to 60% of the project with a ceiling of 5000€ per year.
For which type of project?
The creation or redesign of a website or an e-commerce platform
The launch, positioning or repositioning of your online sales
An audit and/or optimization of your website or e-commerce platform