Creation of your website
Business card websites, "one page" websites, e-commerce websites, a blog, a community website, big ones, small ones, ...
WordPress Expert
Open-source and secure, WordPress is 30% of the world's websites. Do you need a WordPress? We are here for you!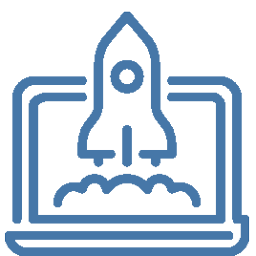 WordPress Maintenance
Constant security and maintenance with protections, updates and regular backups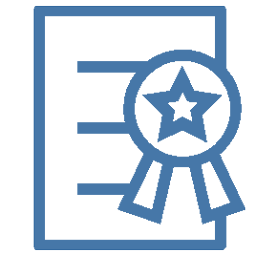 Analytics & Marketing
Be seen by your users thanks to an optimal ranking and ensure a complete digital experience.
Trainings
Need a know-how?
We prepare your entire team for the web tools of your choice. Take control of the Internet!
Web content
Once the site is created, it is necessary to add content. Logo, texts, photos, videos, ... and we also prepare your business cards, graphic charter, ...
Le Farweb is a group of WordPress freelancers in Brussels who get together to make your projects succeed!
We combine the structure and experience of an agency with the flexibility and singularity of a freelancer.
So, you have a challenge? We love it!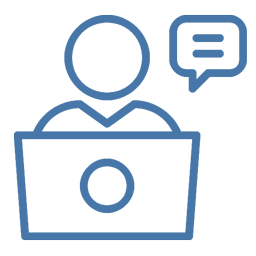 Freelance
We work mainly with freelancers with several years of experience with whom we collaborate regularly.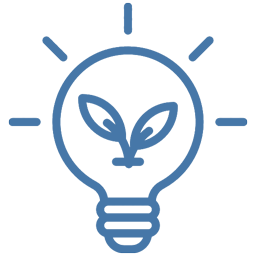 Close by
We remain in permanent contact. By phone, email, whatsap, skype, sms, ... A real working partner. At your service.
Flexibility
We offer subscriptions and fixed prices but you remain all the time Owner of your tools and free to change providers at any time.