Content that tells a story

Copywriter, graphic designer, production team, photographer, computer graphics, …
Don't be short of content anymore!
Improve your
website content
Improve your website content
We take care of web content writing. In terms of digital strategy, this is the best (and only true) option. Articles, videos, photographs, infographics. Custom or not, we offer web content that puts you in front.
The content of your website defines its position towards the user but also to Google …
Because your referencing depends on the writing of your website. Each word must be considered as part of an overall SEO strategy. And be found in the results of your client in Google and other search engines.
As a web copywriter, we orient your content towards these keywords and we position your natural referencing in an optimal way on the long term. While a paid referencing only lasts the time of the advertising campaign …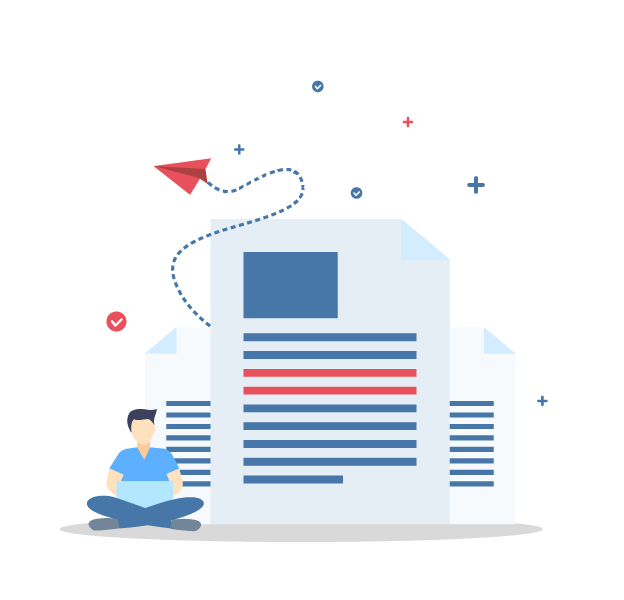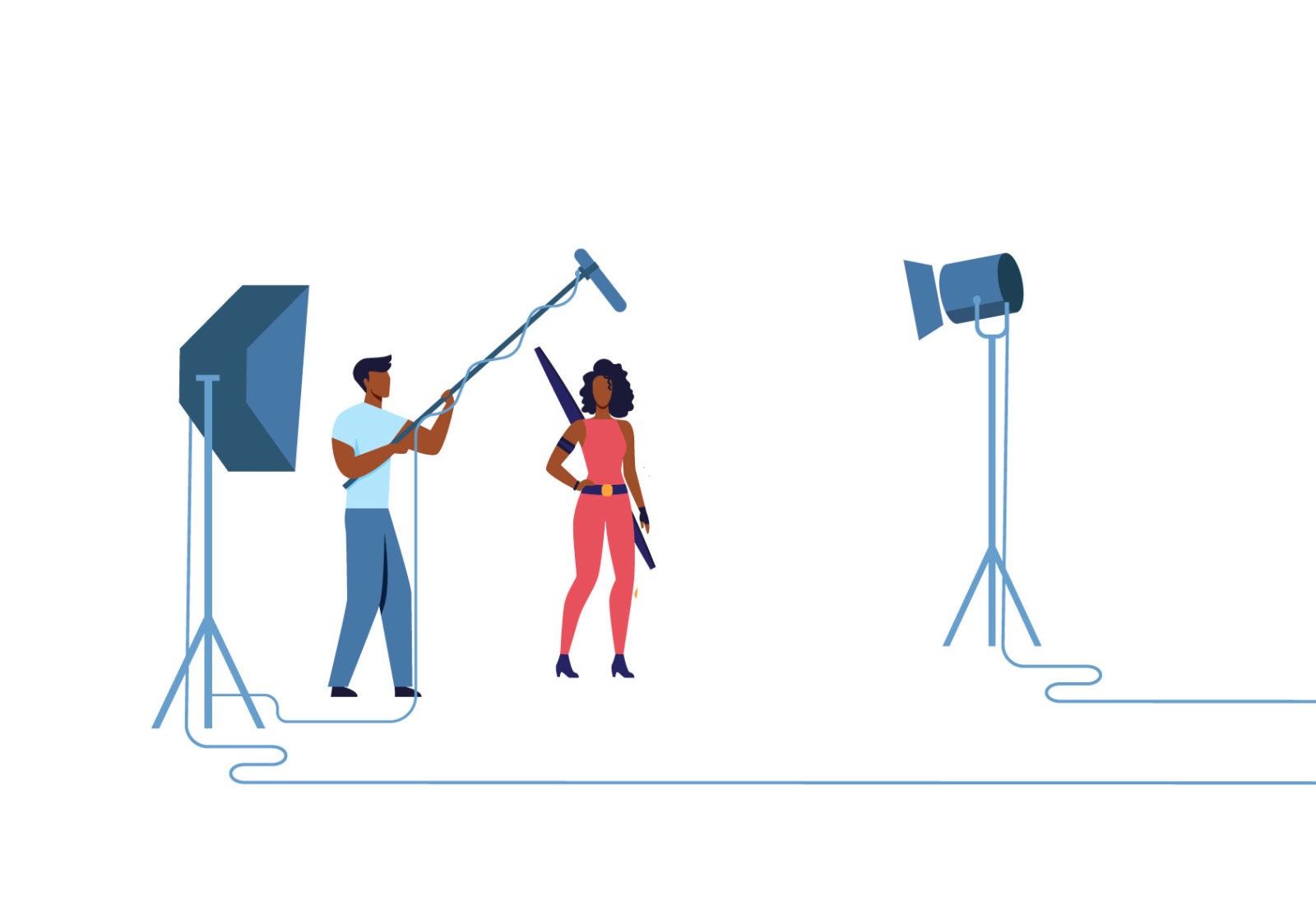 We make video productions and we follow the complete organization from shooting to editing. We work with experienced freelancers and we act as a video communication agency. For you a direct contact and a single invoice!
What about offline?
Go to print
What about offline? Go to print
Beyond the Internet, we offer services such as the realization of your business cards, your letterheads, your roll up, …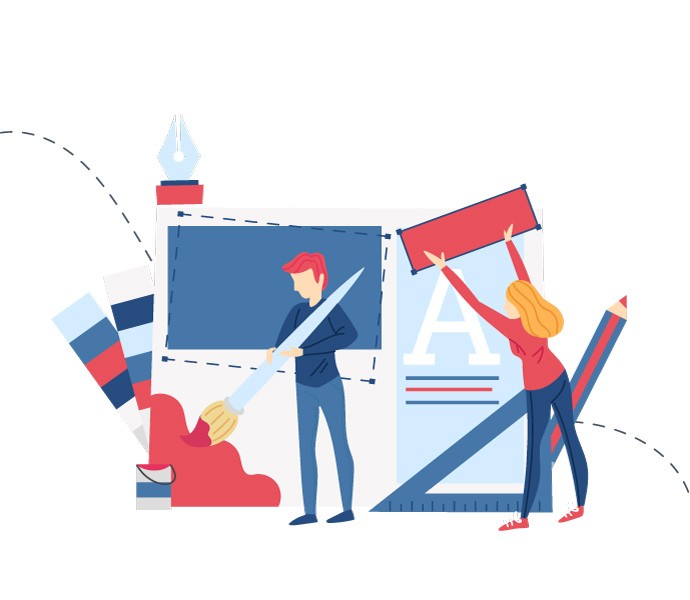 Via our KeepUp WP service, we offer maintenance packages from 45€ / month with backups, a security layer and updates of your entire website, languages, themes and plugins.
No more worries, your website is in good hands!