Your website is online and it's awesome? Good for you!
Now you'll have to make it evolve and make sure it remains as beautiful as ever.
Backup, update, security and constant monitoring.
WordPress Security
& Maintenance
WordPress Security & Maintenance
Without an efficient backup system, your website and all its content are at the mercy of nasty hackers, spam bots and traditional "human errors".
Better to think about it ahead of time!
Did you know that the majority of your visitors are not "real" people but rather robots that scan and browse your website. For better or worse. Sometimes looking for the smallest loophole. Protect yourself with strict and efficient measures to guarantee your customers access to your website.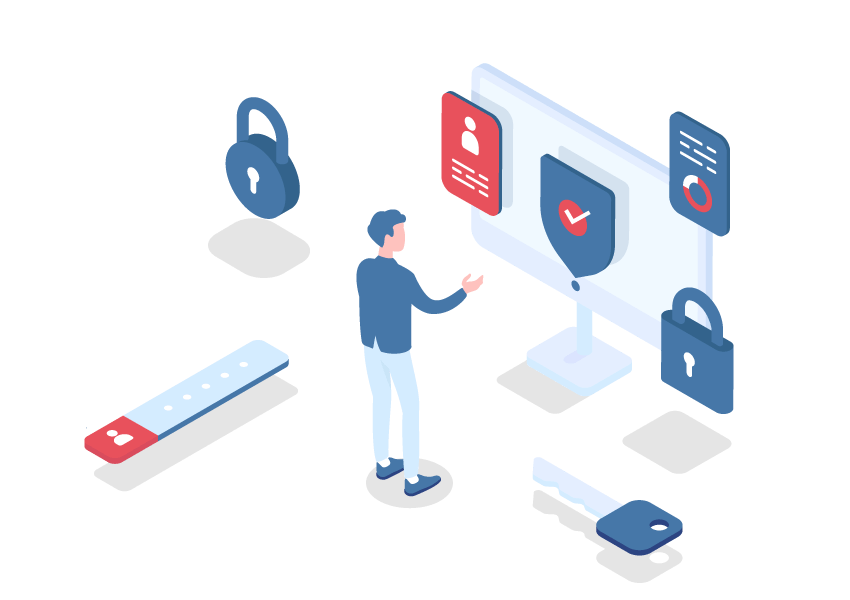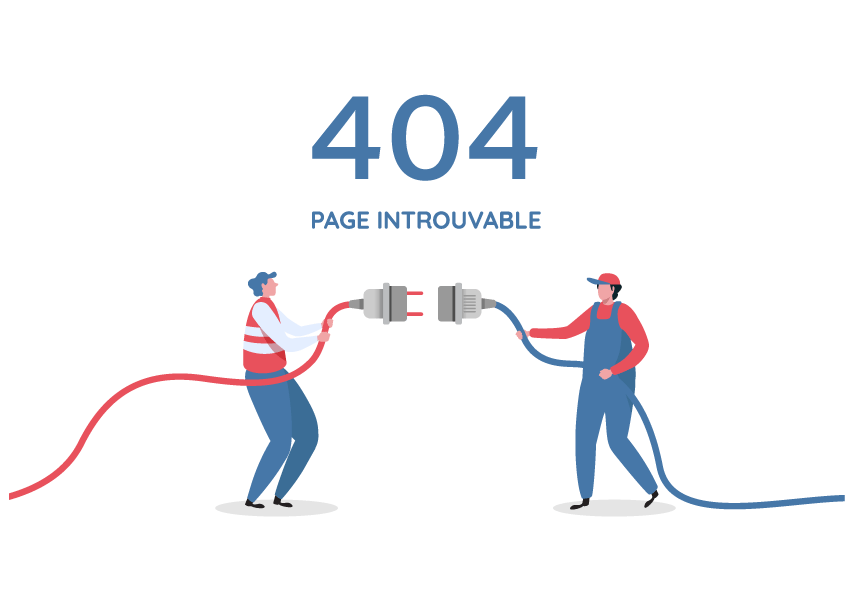 Thanks to monitoring tools, we make sure that your site remains online at all times. Each page must be accessible and if it is not, an alert is set up.
You are informed of the availability rate of your website via our monthly report. 99.9% is a minimum.
Via our KeepUp WP service, we offer maintenance packages from 45€ / month with backups, a security layer and updates of your entire website, languages, themes and plugins.
No more worries, your website is in good hands!