You are still not on the 1st page of Google? Your e-commerce is online but you don't sell ?
Your advertising strategy is struggling? It's time to optimize your digital strategy!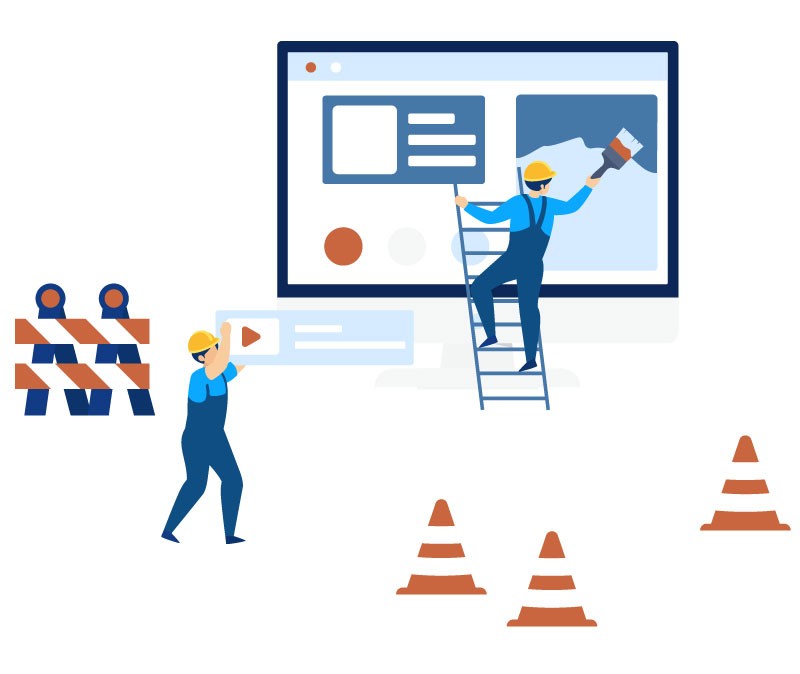 Let's check the performance of your WordPress website
Technical Audit
Audit of the general state of the website;
WordPress audit;
Analysis of the theme and plugins used and regular updates;
Website maintenance analysis;
WordPress security audit;
Loading speed analysis;
Delivery of a detailed five-page report on the state of your WordPress site.
So that you can make the right decisions for the evolution of your website in your digital marketing.
On which keywords are you positioned and for how many of these
keywords are you on the 1st page of Google?
How can you gain users and new customers?
SEO Audit
Audit of the general state of the website;
Position analysis on a list of 10 keywords;
Position comparison with up to 10 competitors;
Highlighting of the most searched pages and the occurrences used;
Detailed SEO audit of up to 10 pages;
Delivery of a complete audit on the status of your website's positioning.
So that you can make the right decisions for the implementation of a successful digital strategy.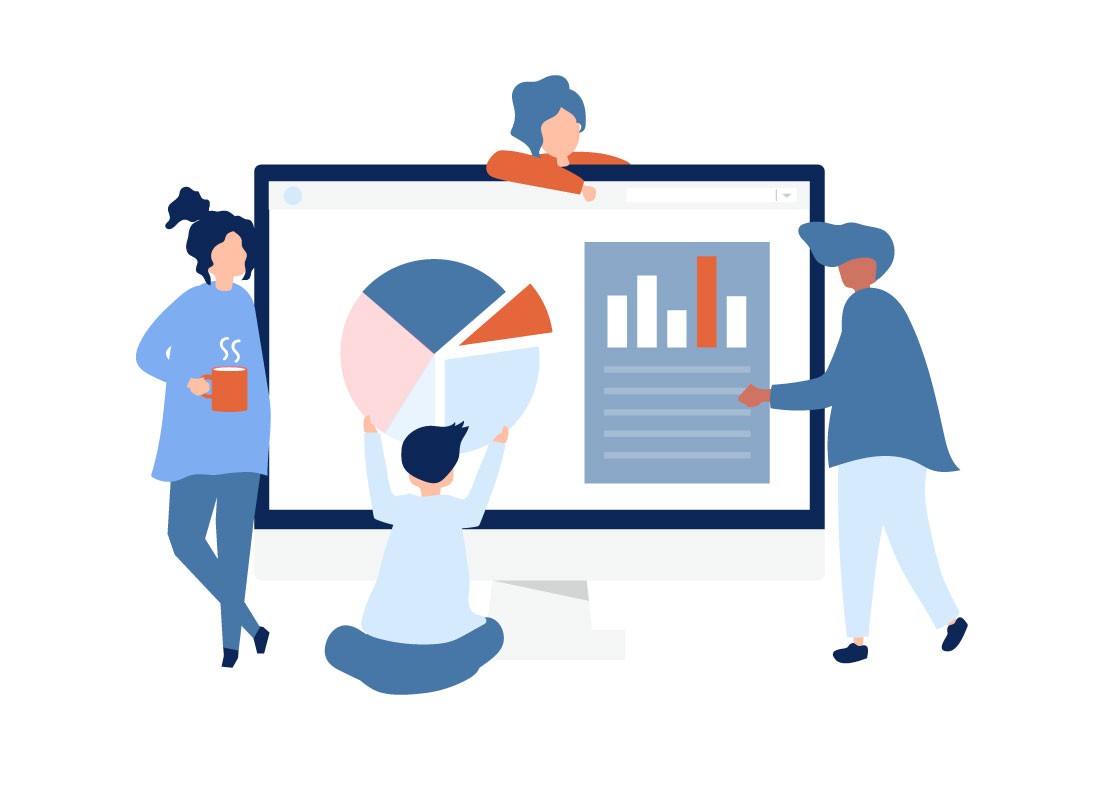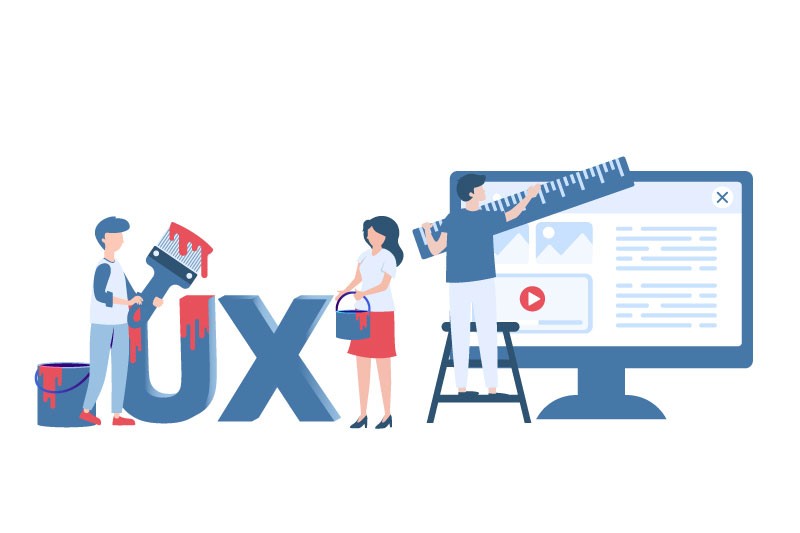 *Heatmaps analyze user sessions. Which buttons, which areas of your website are clicked the most, how far users scroll down the pages? What areas do your users move their mouse over? What is the form return?
What is the purpose of your website?
What clicks and doesn't click?
Can we do better?
User Experience Audit
Analysis of 3 pages of your website via Heatmap*;
Up to 30 user session recordings;
Definition and analysis of up to 3 conversion funnels;
Analysis of up to 3 forms;
Delivery of a complete audit on the user experience on your website.
Your website must meet your needs but also those of your users. By optimizing the user experience you will be able to improve the returns of your website!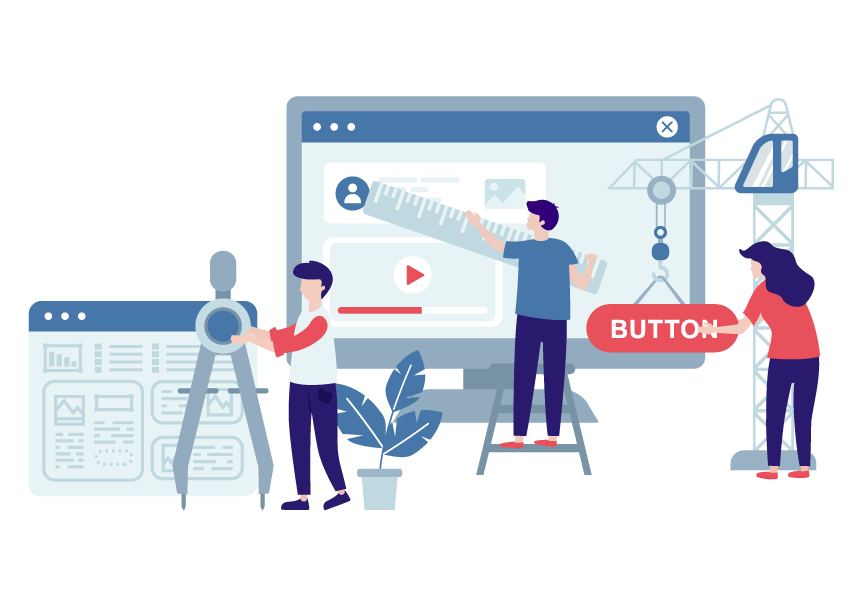 Setting up an optimized website
After a complete website audit of your presence and those of your competitors, our web agency can help you optimize your website and your presence on Google.
Each complete audit includes a detailed offer that includes all the proposed optimizations.
We accompany you in this process and we implement the necessary changes to improve the position of your website and its regular maintenance.
On average, more than 60% of your visitors find you through Google. And keywords are at the center of your position on the search engine.
For each keyword that is searched, how do you rank? The web content strategy will create a semantic cloud that will guide and position your website on the defined keywords.
You will have to reassure Google on the credibility of your web content around these keywords. Offer to the search engine and your users what they are looking for.
The digital strategy comes after an audit and a competitive benchmark and allows to improve the position of your website in the Google results of your customers around keywords that are relevant to your business and the purpose of your website.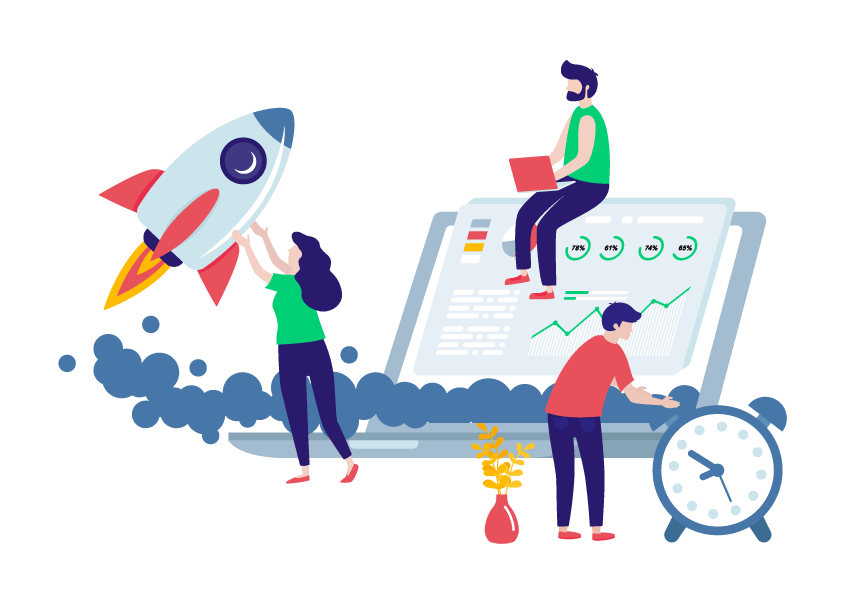 In parallel to Google Search Console, Analytics, and other tools, … we use SEMRush to track the position of a website on Google.
SEMRush is a well known tool in digital marketing. It offers a lot of data on your website thanks to more than 25 analysis tools.
SEO audit of your website, Google position tracking, analysis of keywords to target and to avoid, results of your direct competitors, traffic analysis…
We offer maintenance packages from 45€ / month with backups, a security layer and updates of your entire website, languages, themes and plugins.
No more worries, your website is in good hands!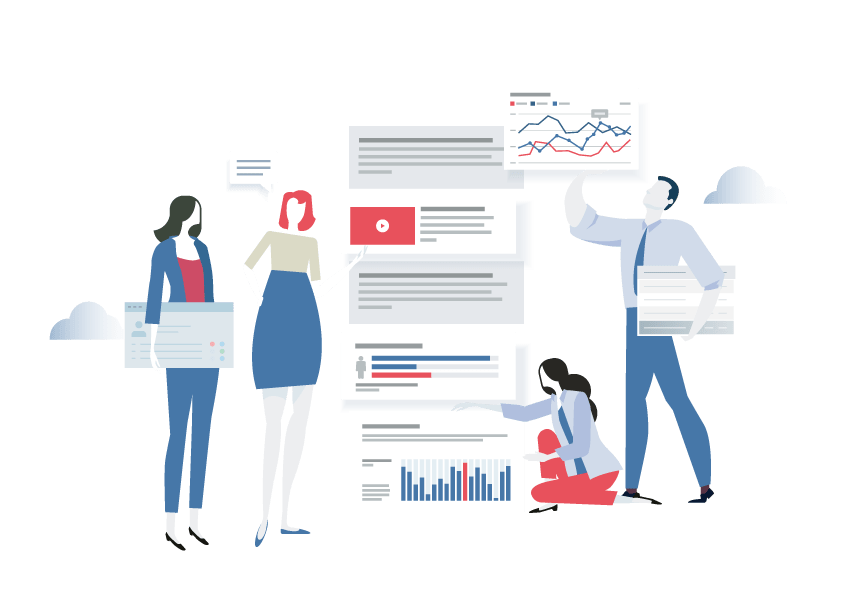 Don't forget the web incentive...
The web incentive in Brussels
If you live in Brussels, the Brussels Capital Region can reimburse you from 40 to 60% of the project with a ceiling of 5000€ per year.
For which type of project?
The creation or redesign of a website or an e-commerce platform
The launch, positioning or repositioning of your online sales
An audit and/or optimization of your website or e-commerce platform