WordPress is the system that powered 40% of the world's websites.
Super flexible, it adapts to all situations and is used by millions of developers in Belgium and around the world.
Did you know that the White House is powered by WordPress?
Since 2003, WordPress has been evolving and reinventing itself to remain the best tool for your website. Translated into 120 languages, it has already been updated more than a hundred times in 15 years. An update every two months!
Editorial update in 5 clicks
WordPress is all about easy updating of your website. With or without its new Gutenberg editor, with an editor on steroids like Divi or Elementor, or with an in-house editor. Take control of your website and its content!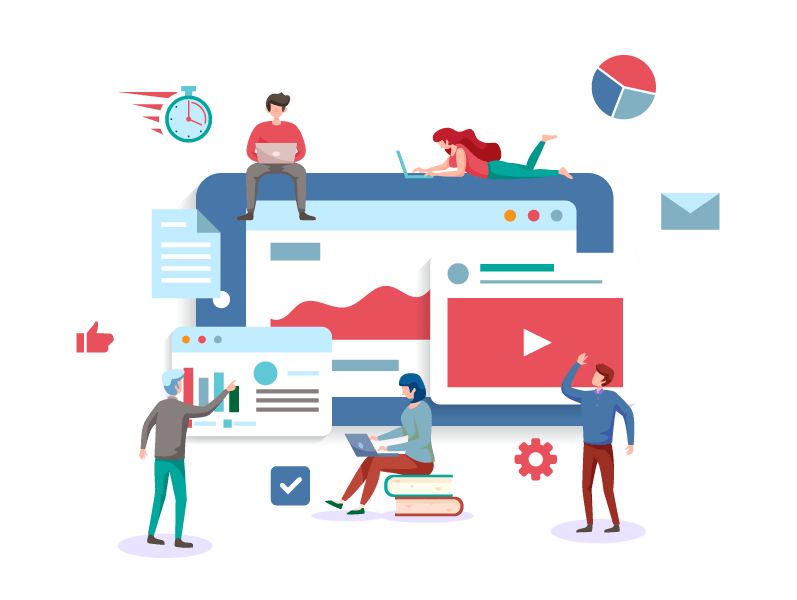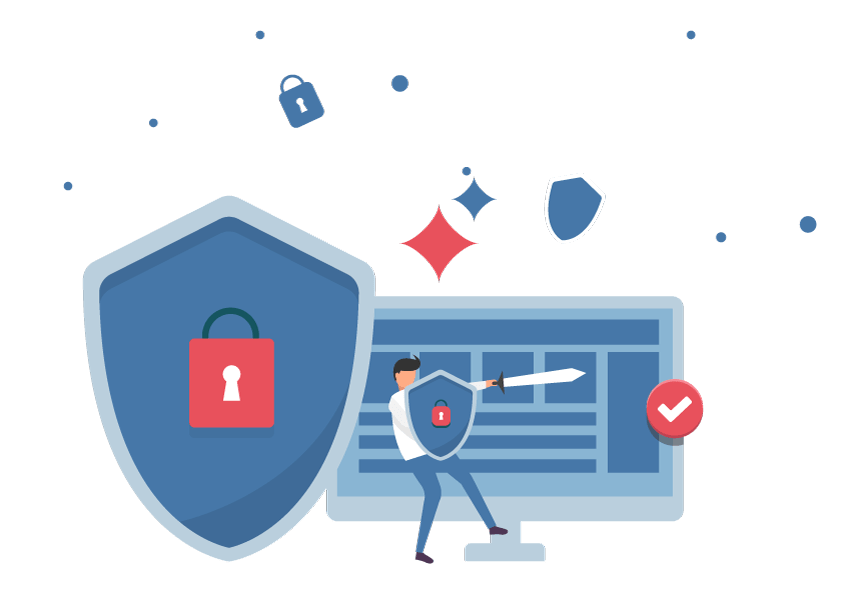 You own your content. Development costs are fixed and with training you can take control of your site. With WordPress, your website can be exported in a few easy clicks and you are never stuck. And you are free to move to new platforms in the future without any restrictions.
Endlessly expandable (almost)
Thanks to its ecosystem of themes and plugins, WordPress is infinitely expandable. From quizzes to calendars, from video to online payment, from community sites to showcase sites, … or simply blogs. In all, there are more than 225 000 themes and 55 000 official plugins.
Our use of WordPress
in a few figures it is more than …
Common Questions / Answers
Via our KeepUp WP service, we offer maintenance packages from 45€ / month with backups, a security layer and updates of your entire website, languages, themes and plugins.
No more worries, your website is in good hands!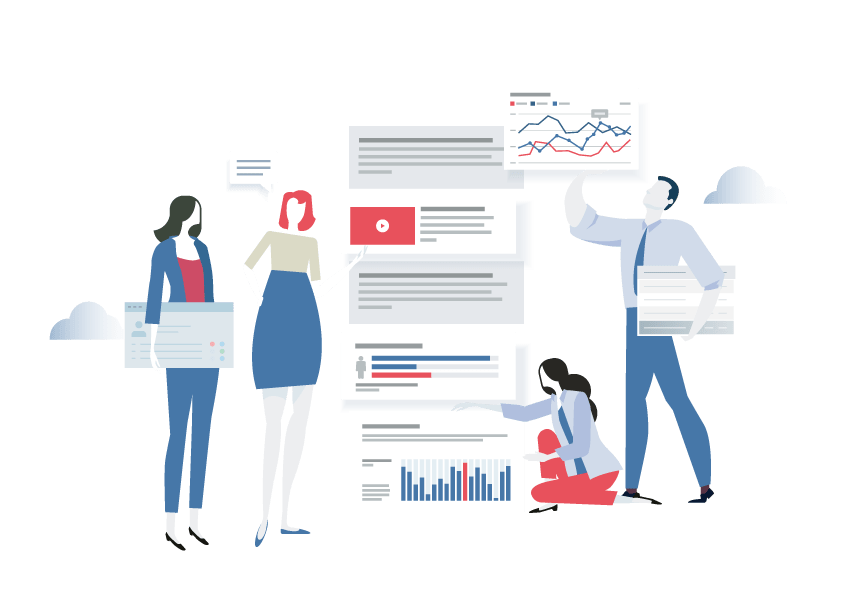 Don't forget the web incentive...
The web incentive in Brussels
If you live in Brussels, the Brussels Capital Region can reimburse you from 40 to 60% of the project with a ceiling of 5000€ per year.
For which type of project?
The creation or redesign of a website or an e-commerce platform
The launch, positioning or repositioning of your online sales
An audit and/or optimization of your website or e-commerce platform