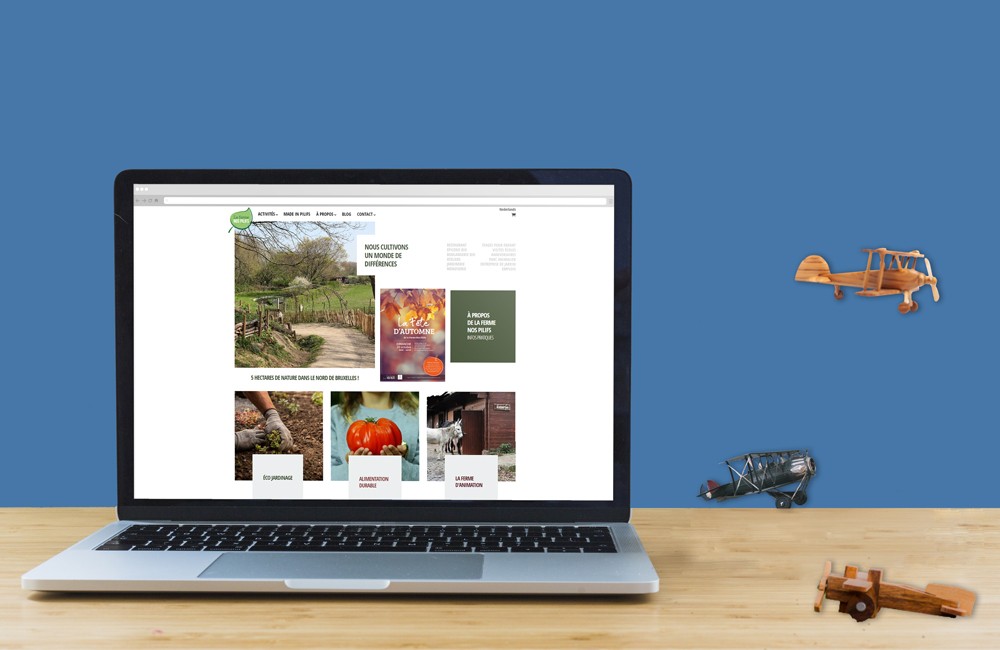 Development of the E-commerce WordPress of the ASBL Nos Pilifs
The site is developed by the agency Yellow Pimento.
The Farweb participates in the development of e-commerce, in the management of events, in the payment module.
All the activities of the Farm our Pilifs are found on the website and users can book them directly. The activities depend on several poles of the farm and each pole is independent in its management of the activities.
The website also allows the sale of trees with deliveries from the Farm nos Pilifs or via the partner MolenBike.
The website uses Stripe for the payment module.
The customer can add or update products and activities and easily manage the e-shop.
A member area allows users to find their orders and edit their reservations.
After one year of use, it is nearly 1000 orders and more than 300 products.
In short, a site that works 🙂