Creation of your showcase website
Present your activity, your projects, your company, your non-profit organization, …
As a web agency we take care of the creation of your website.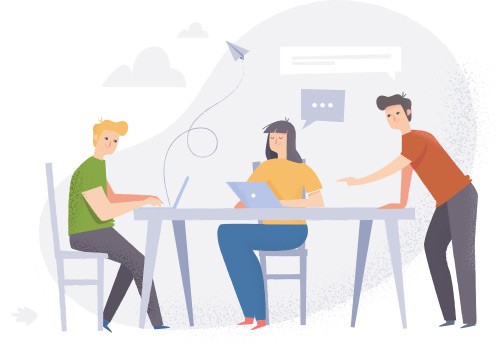 In one or a few pages, the showcase site must present your activities, your company, your non-profit organization, …
Who are we ? where are we ? our activities in pictures, … and a contact form !
We create a custom design OR we customize one of the many pre-made templates. We only use professional and proven pre-made themes that respect the development standards. And that allow to lower the budget … not increase it a few years later.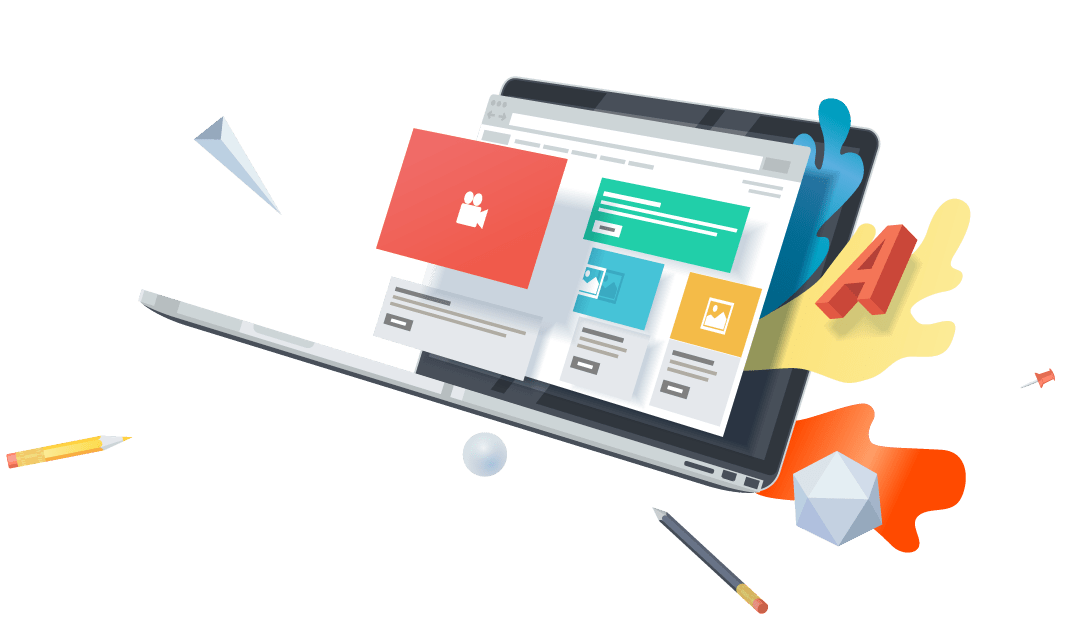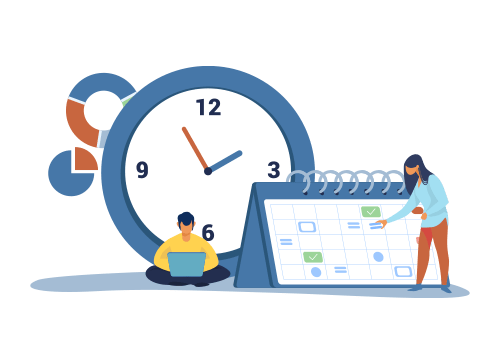 In theory, a showcase site only takes a few days to develop. There are three steps: The graphic design, the development, the setting on line. Depending on your needs, the realization time goes from one week to several months.
Are you looking to set up a showcase website ?
Let's contact each other and see what we can do together.
We'll get back to you quickly and provide you with a free quote and professional advice!